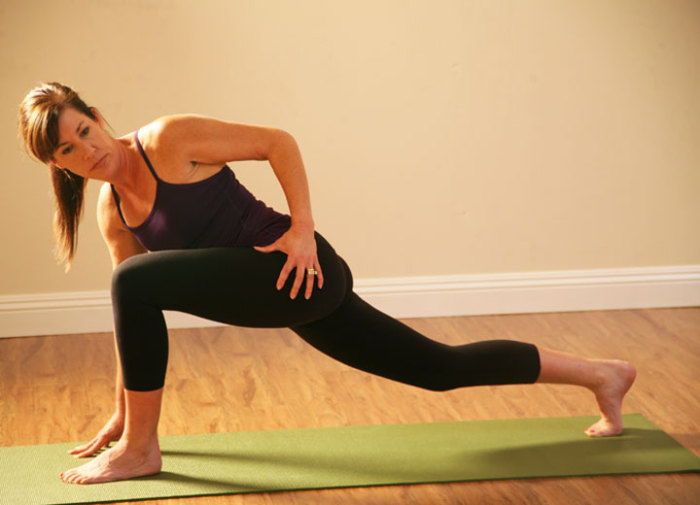 Temecula Pilates, Spinning®
and TRX Suspension Training®
Welcome to The Studio!
The Studio is unique fitness studio that offers Pilates, Spinning® and TRX Suspension Training® in the Temecula Valley at one convenient location. Be it the challenge of Pilates, the energy of Spinning® or the performance training of TRX, we have what you need to build a balanced fitness workout.
Ultimately, we all have a choice about how we design our lives. Physical health is the foundation for mental and spiritual health. We believe that by integrating the proven fitness methods of Pilates, Yoga, Spinning® and TRX Suspension Training®, you can design a physical fitness program that motivates, challenges, and inspires you to achieve optimal health and happiness
"Physical Fitness is the first requisite of happiness."
-Joseph Pilates.