Healthful links: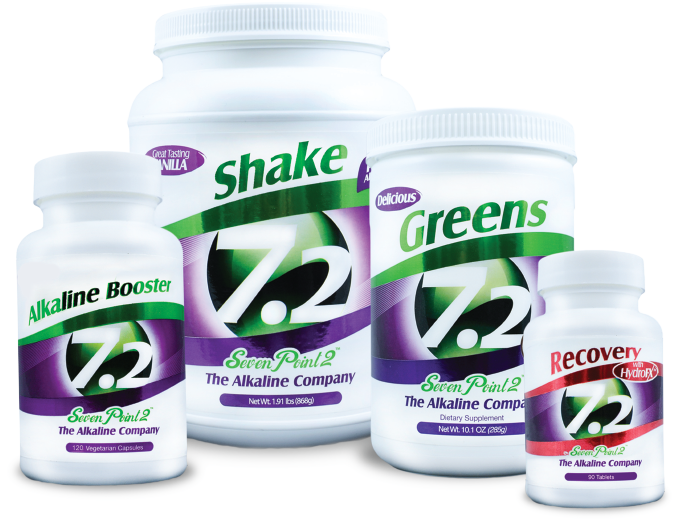 Seven Point 2 Weight Loss Made Simple Program is the ONLY Alkaline Diet System on the market that decreases the acidic environment of the body causing rapid body fat loss, optimal health, strength, endurance and an incredible overall sense of well-being.
http://www.thestudio.sevenpoint2.com/




Urban Remedy
A great cleanse to give your liver and kidneys a break while kicking those sugar cravings to the curb using these great elixirs!
Chef V
Want a way to gain energy, burn fat, relieve stress. Find out how now by visiting Chef V's site.
Harvest 2 U
Organic fruits and vegetables from the farm to your refrigerator has never been easier choose your personal harvest size and delivery frequency.
Your Food and Fitness Coach
Work with Donna as she helps to create a happy, healthy life in a way that is fun, flexible and rewarding.
yourfoodandfitnesscoach.com